Sofa Bed Instead of a Regular Bed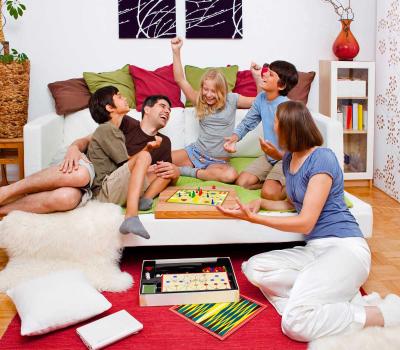 Have you ever though about using a sofa bed instead of a regular bed? Here is why you should go for it!
Compare
You have no items to compare.
My Wish List
Last Added Items
You have no items in your wish list.